TIME SHIFTS/ POSSIBLE WORLDS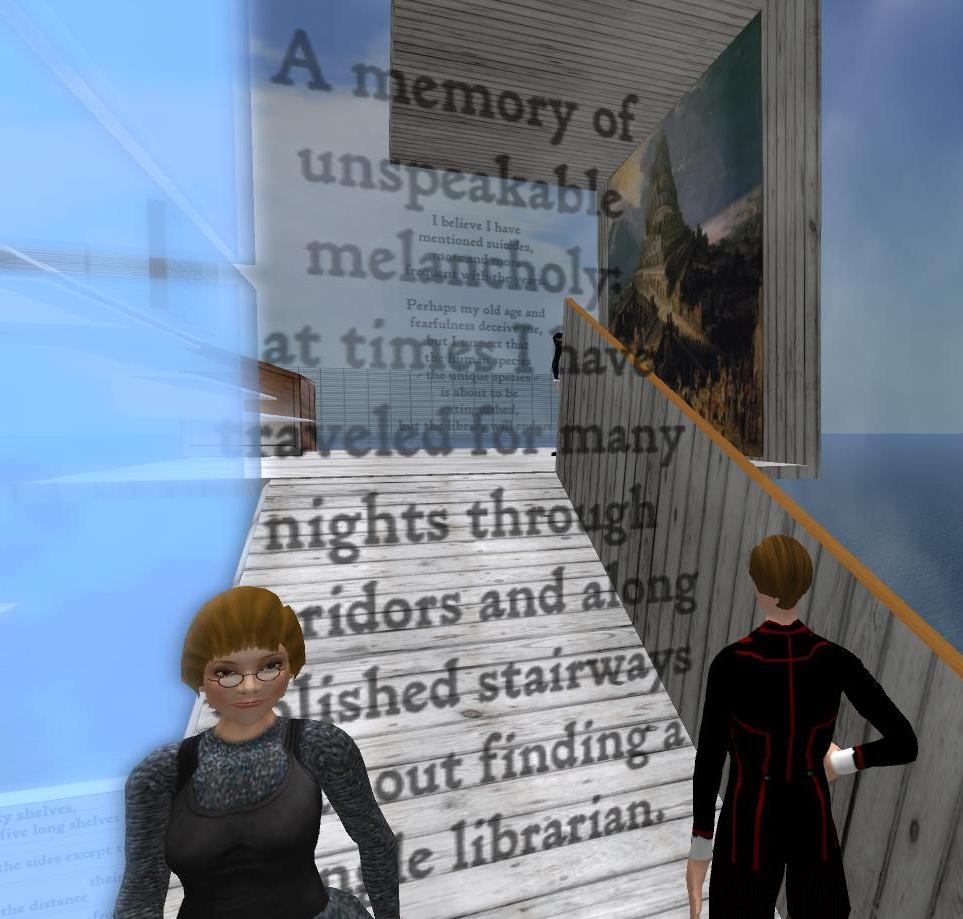 This work was designed for performance by musicians and singers located in concert venues five different countries: London/São Paolo/Basel/New York/Toronto who were digitally linked via live streamed video. Time Shifts/ Possible Worlds was created for an international competition organised by the London based experimental music production company, Nonclassical. The work involved the musicians in improvising with each other across the linked internet connection and also in following a score, written by Freya Ireland.
Time Shifts/ Possible Worlds was runner up in the competition and the event was described by the Daily Telegraph as an: "amazing feat … My money was on 16-year-old Freya Ireland's Time Shifts: Possible Worlds, which very shrewdly bound together the live contributions with an electronic backing track".