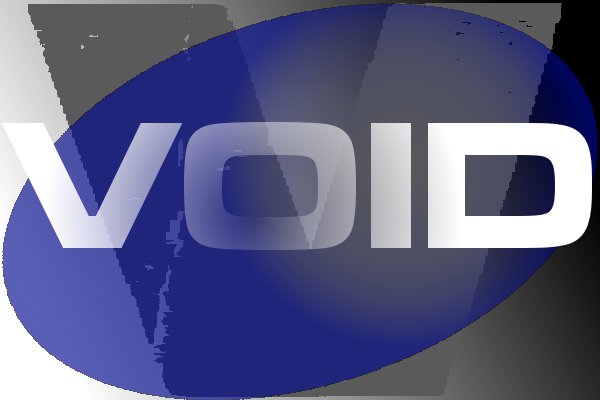 RESEARCH AND EDUCATION
STORIES of SURVIVAL 2018-19 - Challenging Conventions of Environmental Narratives through Performance Practice as Research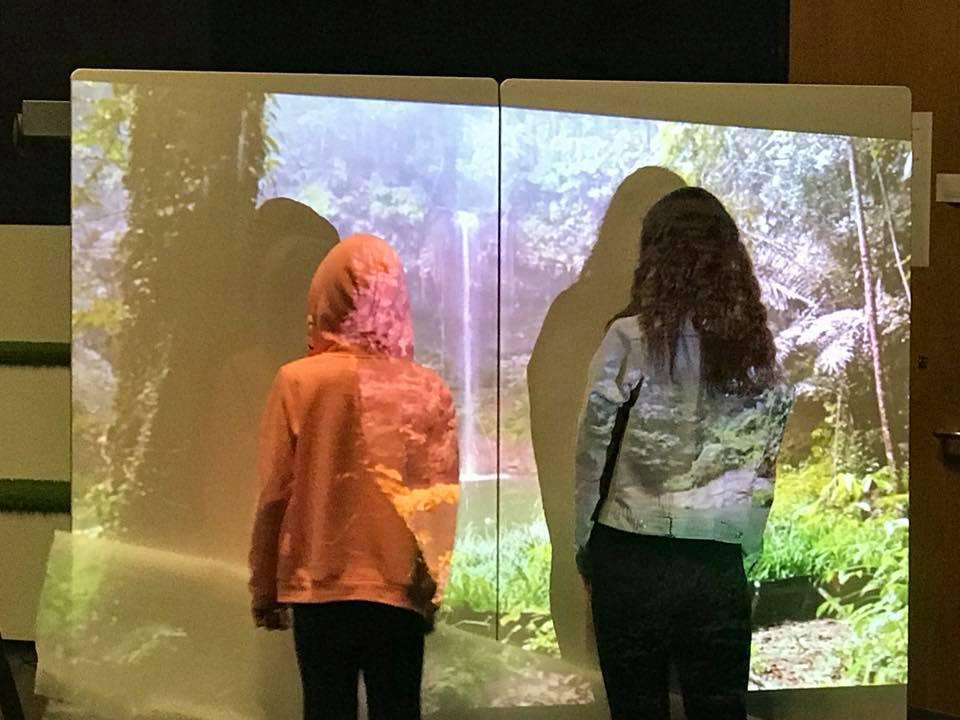 Stories of survival (SoS) is a project that interrogates how we tell stories about our world.
It explores our global environmental crisis by challenging the way we talk about it, write about it, and engage with it.
SOS confronts assumptions about conventions of aesthetic production and reception and invites participants to explore transformative ideas through innovative multimedia storytelling.
SOS is engaging with children, young people and students in Gloucestershire through workshops, multimedia performances, music and storytelling. It is funded by LIFT at University of Gloucestershire.
FEEDBACK from young people engaging with initial workshops in 2018:
"SOS opened me up to different ways of approaching a creative practice, for example by looking at how people interpret a story or narrative and showing the different ways words, music and media can affect their experience. Learning to communicate ideas and stories in new ways is vitally important."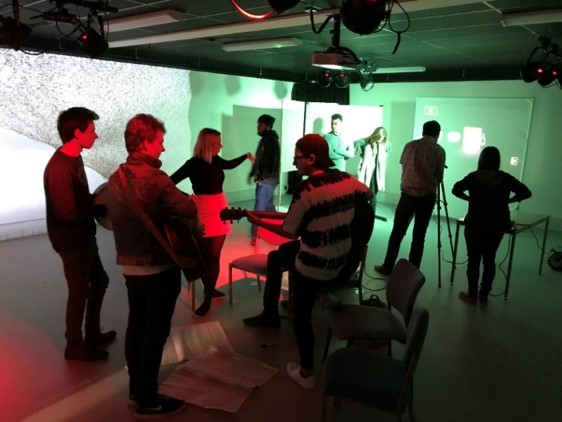 Teaching Drama in a Virtual Environment - 2018-19
The Virtual Rehearsal Room is designed to facilitate online storytelling and performance collaborations. Located in two towering structures within the Virtual World Second Life, the reheasal rooms include many different studios equipped with interactive features allowing visitors to explore the possibilities of virtual theatre. It also includes readymade interactive performances that can be triggered by visitors.
Commissioned through the University of Gloucestershire's elearning fund. ... CLICK FOR A FLY-THROUGH OF THE VIRTUAL REHEARSAL ROOM...
Virtual Reality in Drama Education - 2019
In a new Virtual Reality project we are collaborating with psychology dept. at University of Gloucestershire to explore techniques for training perfomance students to develop skills in performing in VR.
Project Update: developing VR training resources for social work students allowing them to experience client visits in VR. Typical scenarios are presented in naturalistic settings allowing the trainee social worker to immerse themselves in an environment through the VR headset and experience first hand interactions in a series of encounters played out by actors in role.
Void works regularly with students in universities and schools on multimedia theatre projects and performances. Education projects can be customised to meet the needs of particular groups and can be focussed towards a public performance, a digital project, a scenographic or design project.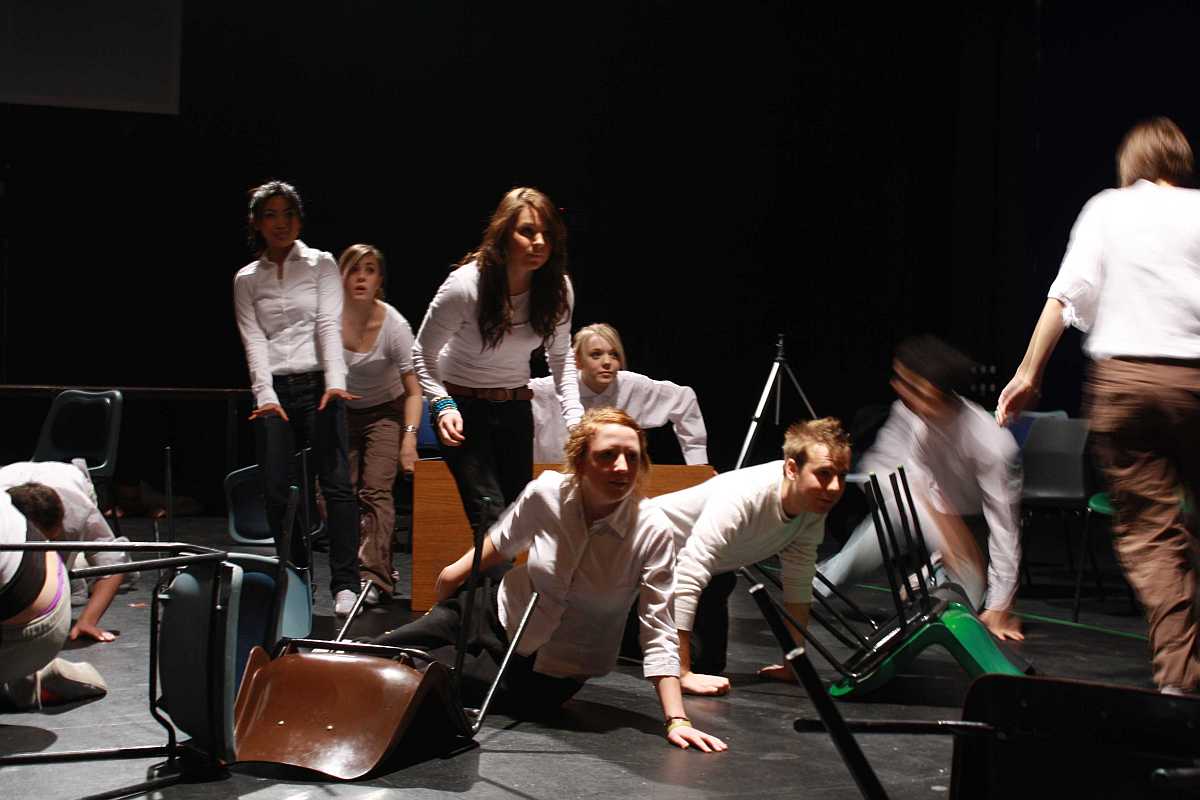 Recent education projects have included:
a series of workshops in Worcestershire and Gloucestershire schools on the use of digital projects and multimedia in theatre.
Work with architecture students on building creative virtual spaces.
Private teaching in music and multimedia.
Performance productions in universities have been based on contemporary adaptations of classic plays including Sheridan's The Critic, Littlewood's Oh What Lovely War and Robert Louis Stevenson's The Suicide Club.