TRAINING AND EDUCATION
Void works regularly with students in universities and schools on multimedia theatre projects and performances. Education projects can be customised to meet the needs of particular groups and can be focussed towards a public performance, a digital project, a scenographic or design project.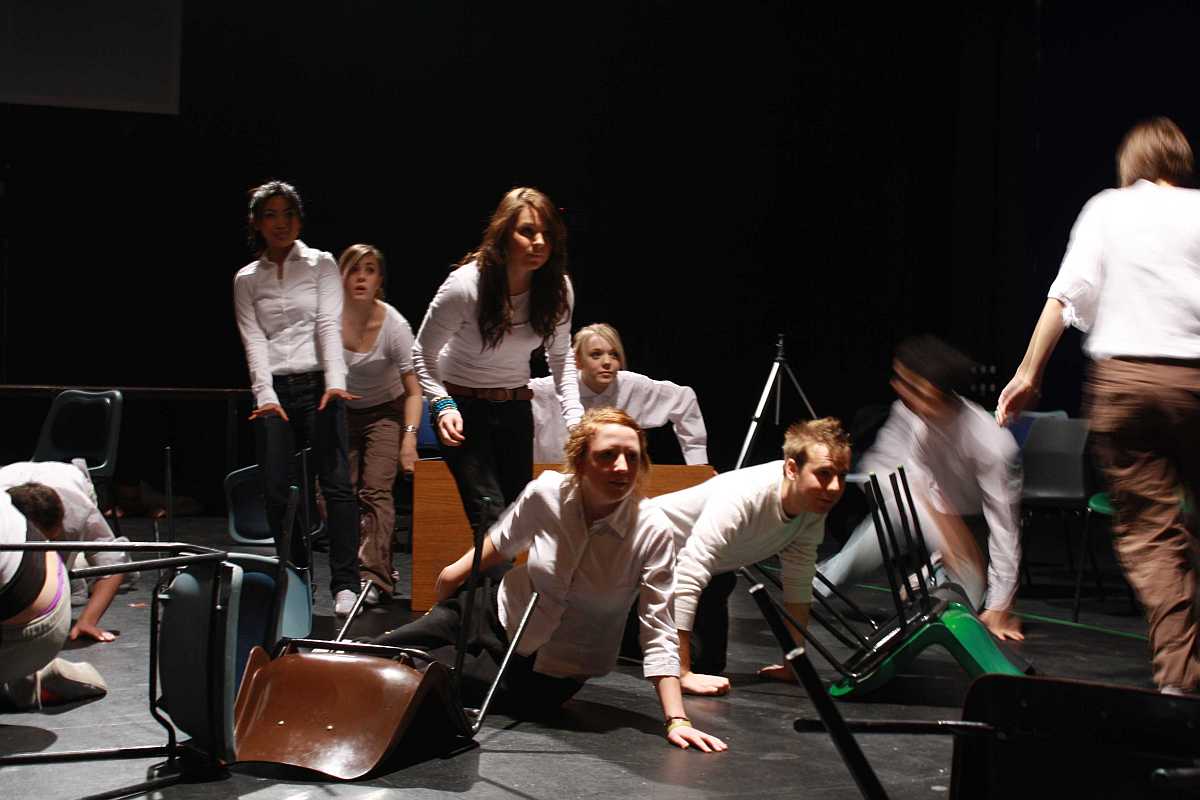 Performance productions in universities have been based on contemporary adaptations of classic plays including Sheridan's The Critic, Littlewood's Oh What Lovely War and Kafka's The Metamorphosis.