Director Liz Swift and musician Edward Seymour were commissioned to develop a short musical performance for the opeing of the Hive Library in Worcester in 2012 by Her Majesty the Queen.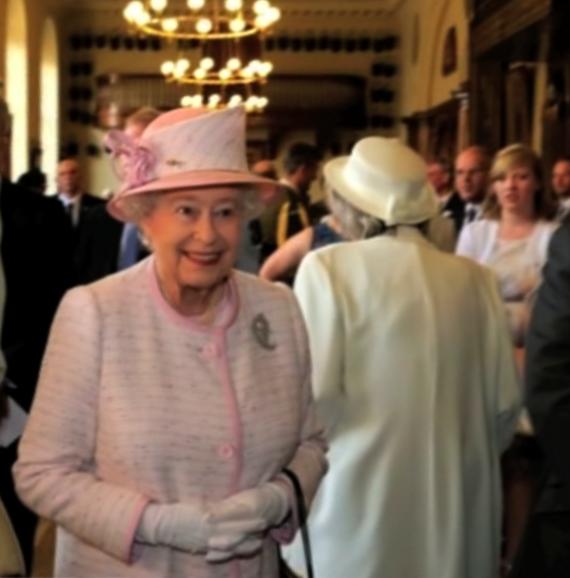 Using the building's spectacular atrium space, the piece was performed by student actors and singers from the University and children from the city's schools. It featured new vocal music, written for the occasion, all about the power and fun of reading.
The work also featured an interactive soundscore - composed using multiple recordings of the world's most famous first lines - which was activated by audience members at key locations around the new library.