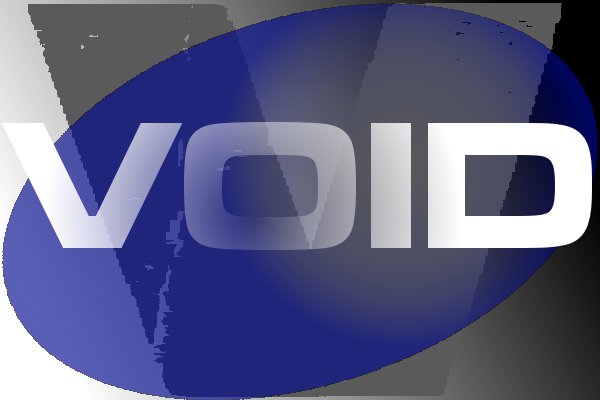 Frights and Delights invited its audience to explore and discover the history and future of the special effects in theatre through a series of interactive exhibits and hands on experiments and performances at Cheltenham's Wilson Gallery.
Adults and children immersed themselves in video environments, played with holograms and witnessed a reconstruction of the famous Victorian Pepper's Ghost illusion.
There were early 21st century virtual worlds to explore along with some ancient Javanese shadow puppetry. Drama Students from the digital the University of Gloucestershire also presented a programme of multimedia performances demonstrating how simple video and camera techniques can add new dimensions to live performance.
Music and interactive popup workshops were provided by VOID's long-time collaborators, new music ensemble Discord/datcord …. who also performed part of the programme from their most recent gig at the Albert Hall, London
FRIGHTS & DELIGHTS
– 2018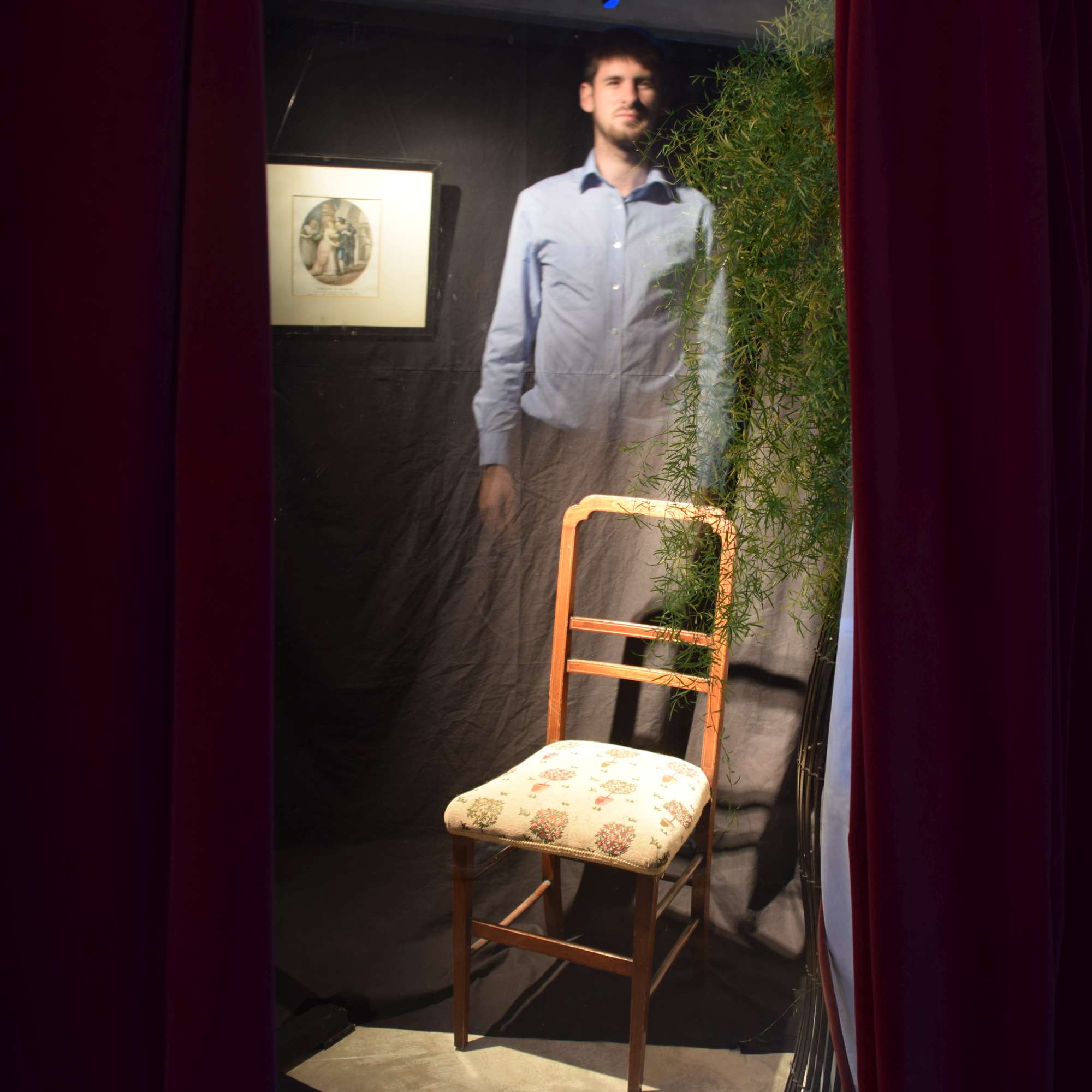 Peppers Ghost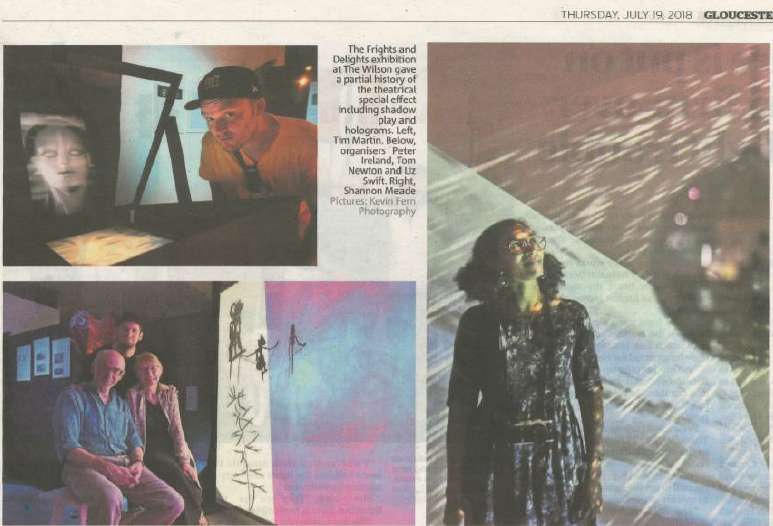 FRIGHTS & DELIGHTS is available for touring to other galleries/ arts centre. Contact Void for more details.
'It was such a pleasure working with VOID to deliver the Frights & Delights Exhibition. The production team were highly professional and were able to meet the demands of an incredibly short install period not to mention a restricting production budget. The exhibition itself had a good mix of academic and interactive exhibits which were all thought provoking and accessible. Our staff and audiences gave really positive feedback and the only negative was that it wasn't on for longer. We would be really interested in working with Liz and her team on future exhibitions.
Participation team leader, Olly Tipper