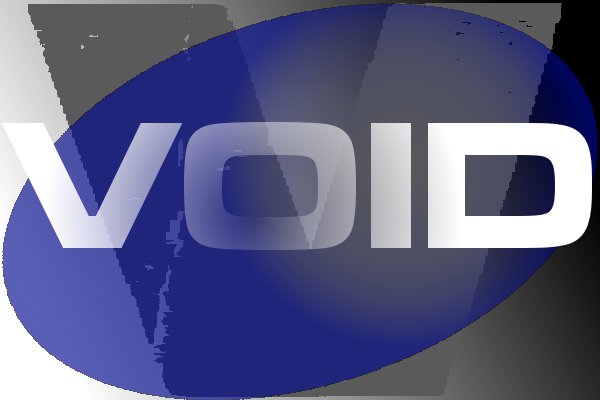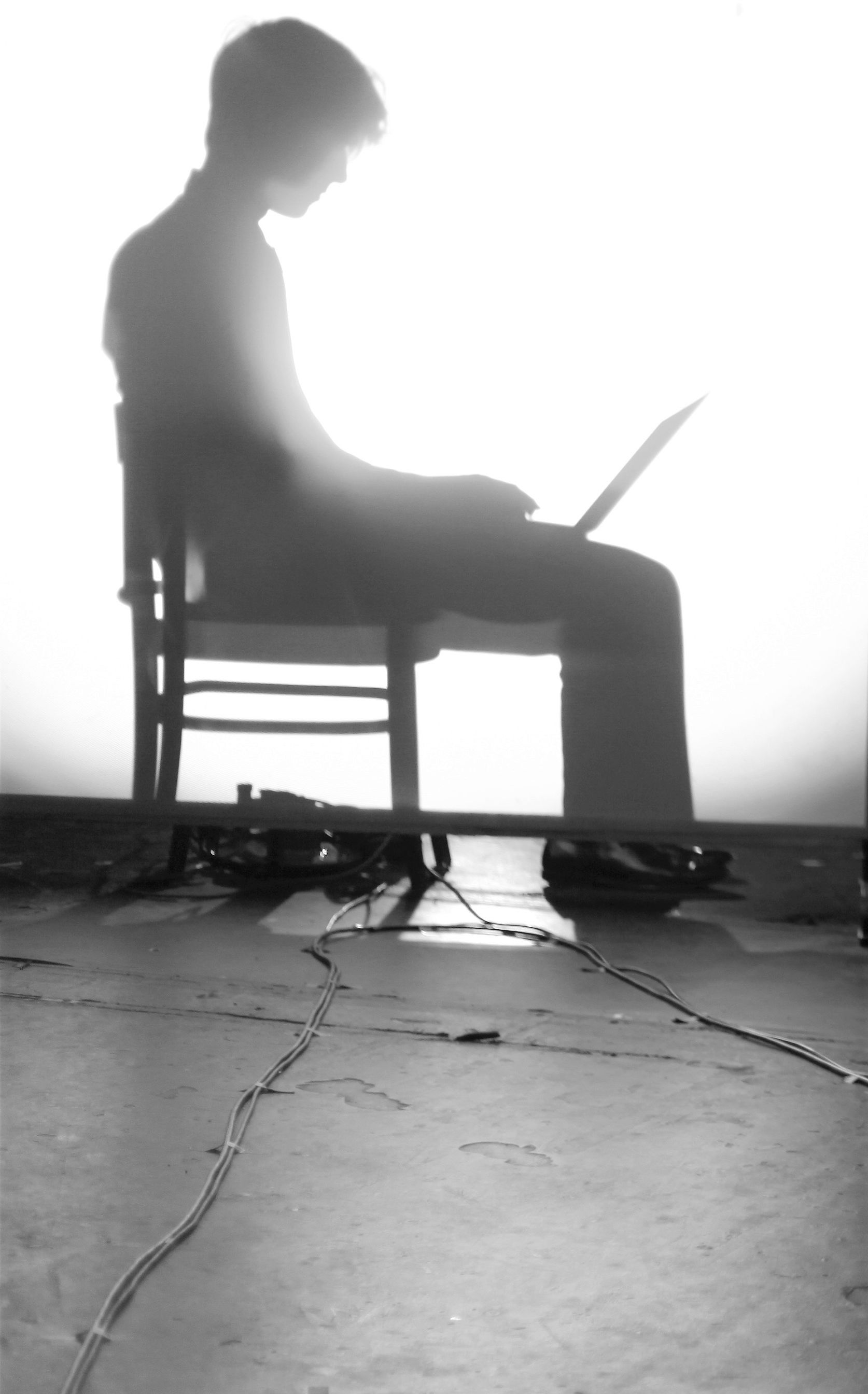 THE TWO SIDED BOY - PARTS 1 & 2
PART 2 - Cockpit Theatre, London, UK 2016 ...SAMPLE THE TWO SIDED BOY PART 2...
Commissioned by Second Movement for the London 'Rough for Opera' platform, The Two Sided Boy, Part 2, took the audience into the virtual world of the teenage boy, Max and the frighteningly real world of his mother.
Using imaging and interactions sourced from online virtual worlds, the piece juxtaposed avatar and live singers, creating an intermedial approach to chamber opera.
The performance explores the shifting sands between the real and virtual existences of a small family and their fantasy friends. Max and his mother scarcely communicate in their real world , but online their fears and dreams intermingle with terrifying consequences. Lurking behind this story of a mother and her computer obsessed son is the folk tale of the puppet Petrushka, which was immortalised in Stravinsky's ballet of the same name. Reference to Stravinsky's ballet interrupt the contemporary scene as layers of sound weave together a sonic picture exploring the overlapping worlds. The electronic scores mingle with the onstage cello and marimba and the music references the famous 'Petruska chord', the haunting signature of the Stravinsky work.
Freya Ireland – composer
Liz Swift- Director
Gillian Yates – soprano playing the role of Mother
Rowan Ireland – bass playing the role of Max
Dan Gilchrist – cello
Daisy Houlder – alto playing the role of Dancergirl
PART 1 - the web based opera. Glyndebourne Opera House, UK 2014
...SAMPLE THE TWO SIDED BOY PART 1...
The Two Sided Boy was runner up in an international competition for a web-based opera, organised through University of Sussex's 'Re-frame' research initiative It was was previewed at Glyndebourne Opera House as part of the Opera and the Media of the Future conference in 2014
With an original score written by Freya Ireland, this multimedia work focuses on fraught contradictions and absurd complications between the online and real existence of a teenage boy. It is digital work constructed from sound samples, including sung arias, parts for cello and ensemble, spoken text and effects sampled from game soundtracks and social media sites. The viewer's role is to put together this fragmented work through the process of their participation via their computer screen.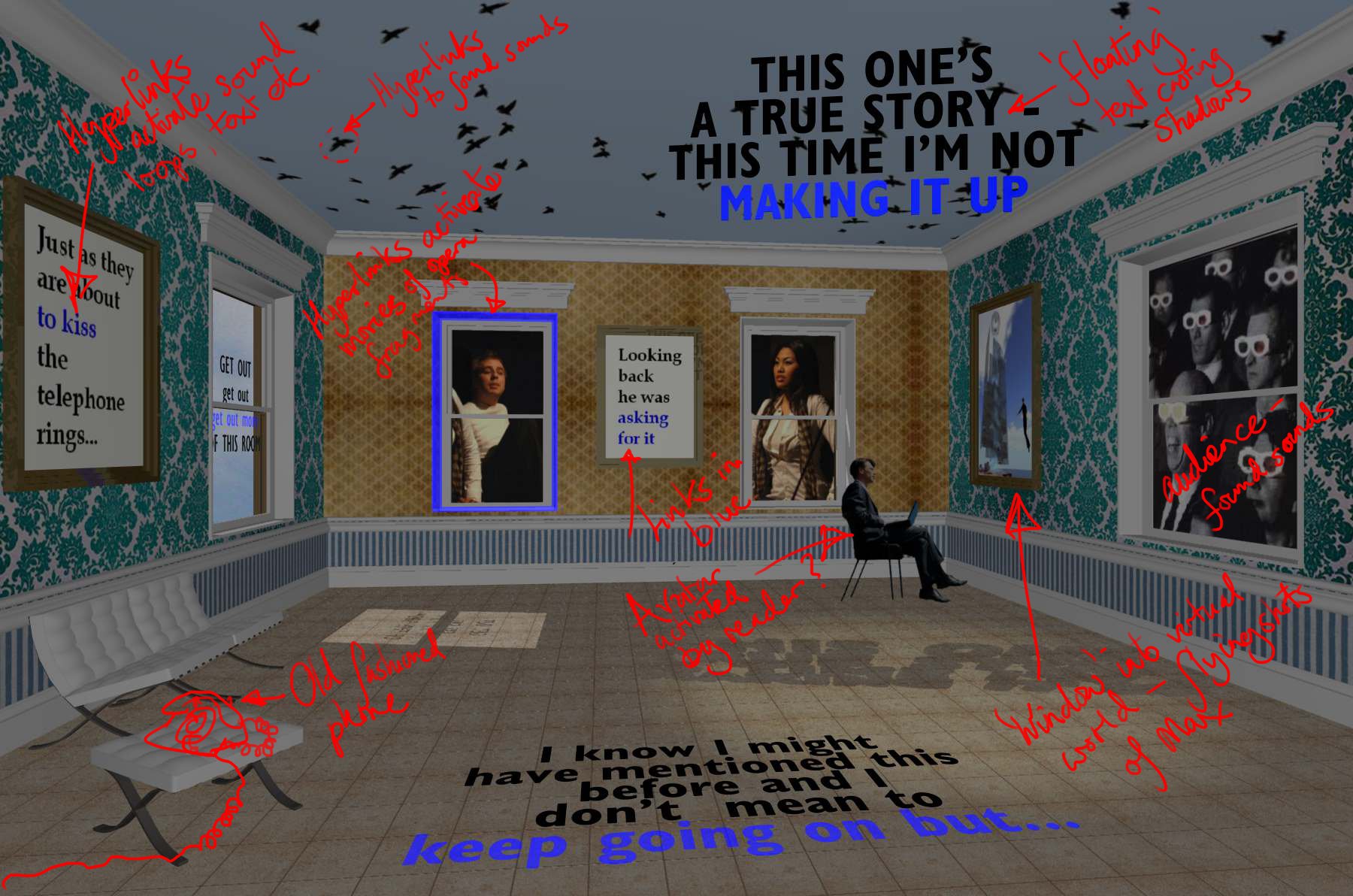 The results of this performance were compelling. Void have a unique capability and combined expertise to realise the potential of The Two Sided Boy. It will be wonderful to see where they take the work, and their practice, next.
Abigail Tolland , Executive Director, Second Movement