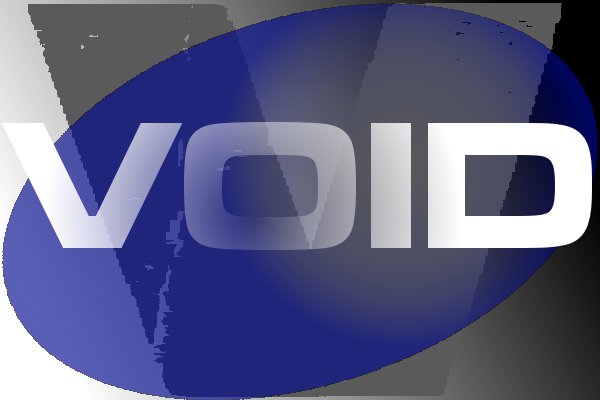 'The story of a young man's personal odyssey during the society-changing 1960s, this is an intensely visceral theatrical experience that questions boundaries of human existence and considers whether freedom might be found by relinquishing the very self that wishes to be free in the first place. A fantastical, dream-like dive into the depths of mans' desire, it pummels into life beyond self-made shackles and codes of meaning to discover whether there could be vitality in destruction. Combining digital soundtrack, live video and visual projection, lines between audience and actor blur; we're forced to confront ourselves from uncomfortable perspectives and ask: what is it we desire? Cosy reflection from the sidelines this is not; Animus dares to imagine, dares us to imagine, what freedom might be. A brilliant show - go and see it.'
ANIMUS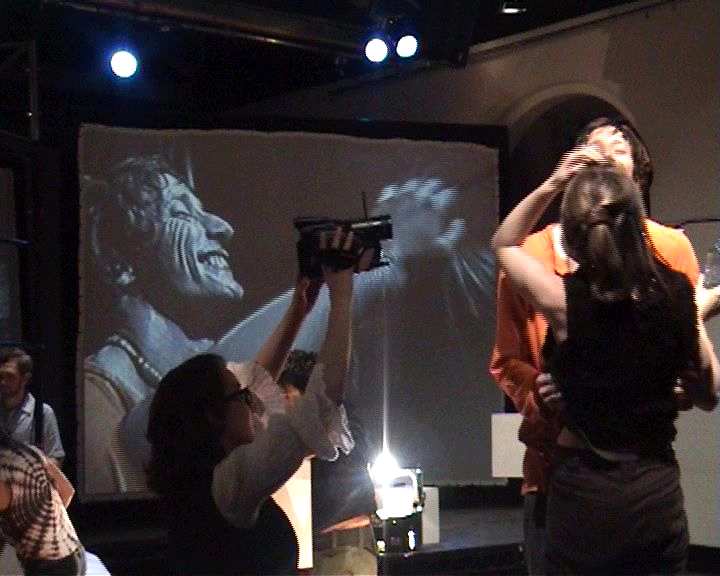 Glencora Bailey, 'Three Weeks'
www.threeweeks.co.uk/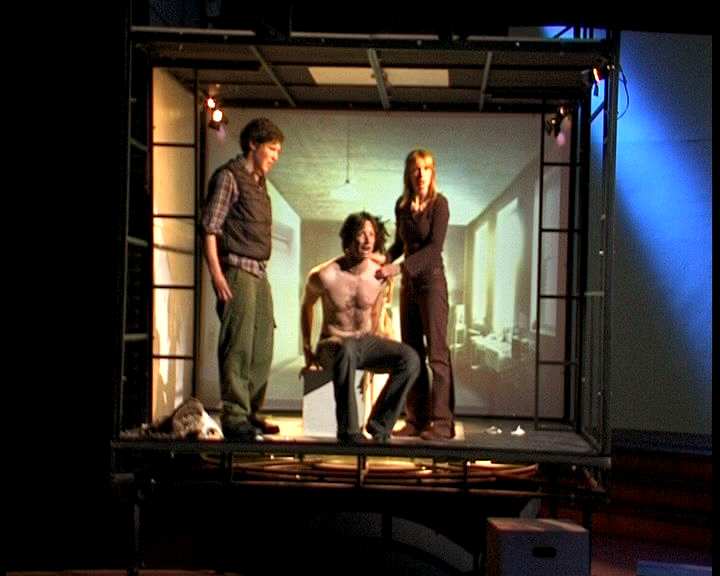 This was a commissioned piece for eight performers opened at the Brighton Festival and toured to Berlin and Barcelona.
It included recorded and live video, projected on a set that involved a large revolve and a climbing wall. The video was partially shot on location in the Sierra Nevada, and involved a stereoscopic filming and projection technique to simulate the eye view of a mountain ram.
The large scale projections we used in this show allowed us to mix shadows and live action with recorded images.