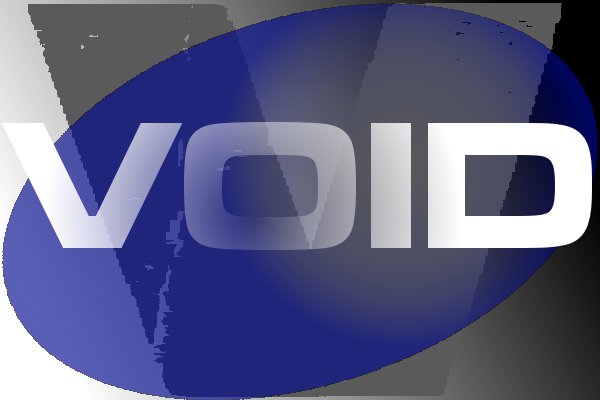 Void is a UK based performance company founded by Elizabeth Swift and Peter Ireland whose work over the past 20 years explores and exploits connections between digital media and live theatre.
A moment from Treading Water by Void
Void works on local and international scales, seeking out to involve its audience as creative partners in all projects. Since 2010 its work has been presented in 13 countries worldwide and has featured in journal articles and academic conferences.
Void creates theatre, site specific art, virtual performance, and interactive opera, working with actors, musicians, scientists, digital artists, architects and designers. It has produced over 30 projects, many funded by international and national agencies, which explore ancient traditions of theatre through using contemporary digital resources to create a unique approach to live performance.